Remote Tower (LVNL)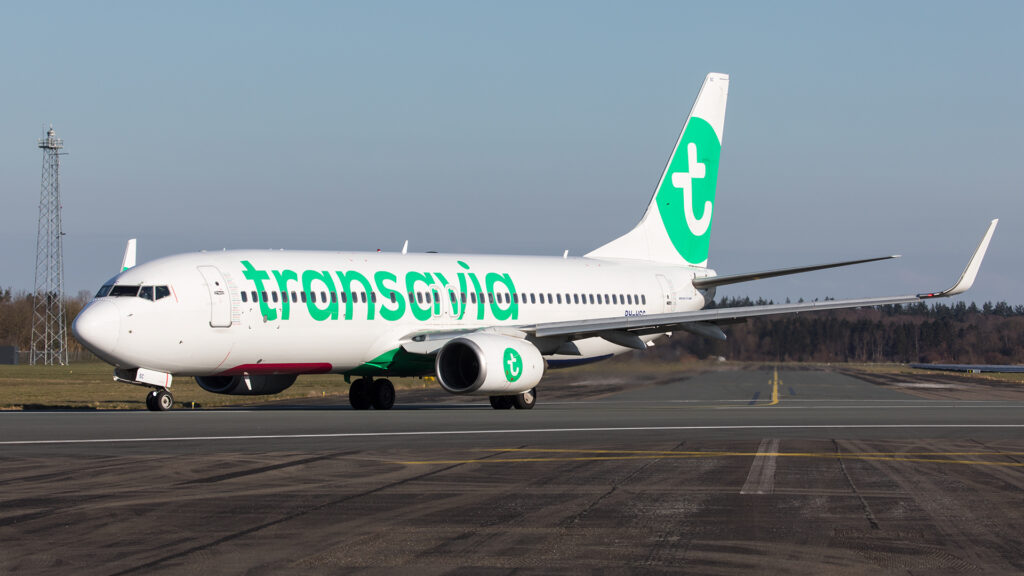 Progressive, that's what we are at Groningen Airport Eelde. A place where it is possible for innovations to grow and flourish. LVNL's Remote Tower project is a good example of this. Remote Tower is a concept where air traffic service at an airport is carried out somewhere other than the local control tower. The initiator of the project is LVNL.
Innovation from LVNL
In time, physical air traffic control will move from Groningen Airport Eelde to the headquarters of Air Traffic Control the Netherlands (LVNL) at Schiphol East. LVNL will use remote tower technology for this purpose. This means that from then on air traffic controllers will guide arriving and departing air traffic at these airports from the remote tower centre at Schiphol East.
Remote air traffic control
Remote tower technology enables remote tower air traffic control. Our airport and also Maastricht Aachen Airport will have a camera mast with cameras. The images taken by the cameras will be displayed live on air traffic controllers' screens. This means they no longer need to be in the control tower at the airport and can supervise air traffic from another location. Working with the cameras has no impact on flight operations. The service LVNL provides to airlines, the airport and other users remains the same.
Efficient service
LVNL is doing this to continue to provide our airport with efficient and innovative services in the years to come. The innovation of a remote tower technology ensures the delivery of air traffic control in a safe manner, and a long-term cost reduction.
More information
Want to learn more about remote tower technology, LVNL's plans and planning? Please contact us.
Projectdata


Project
Remote Tower (LVNL)
Timeline
29/05/2020

Partners/Stakeholders
LVNL